Chris Schlarb- Twilight and Ghost Stories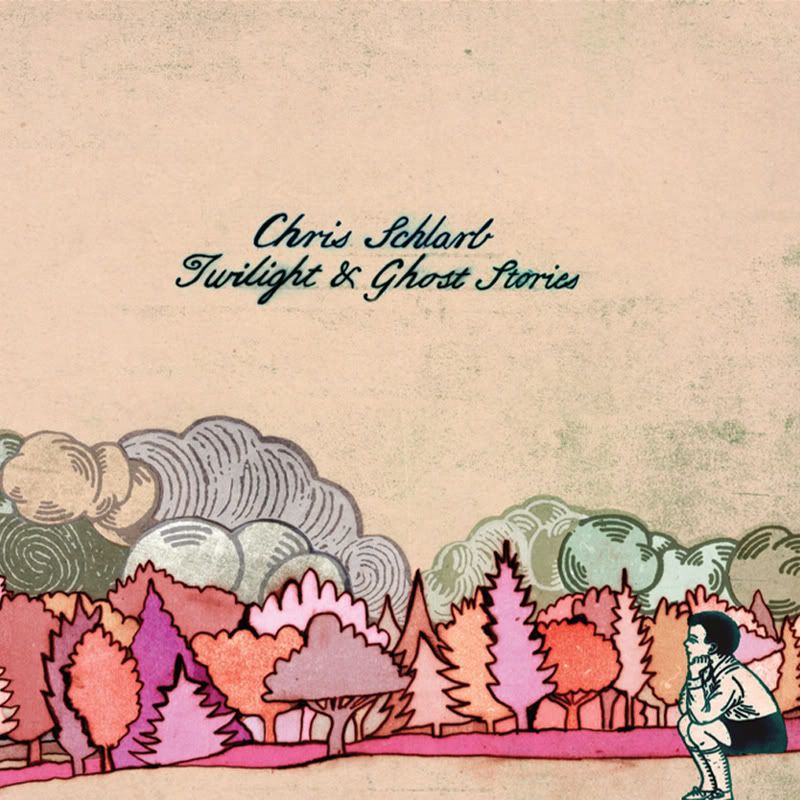 Asthmatic Kitty is streaming a new album by one of their artists, Chris Schlarb, called

Twighlight and Ghost Stories.

The album comes out next Tuesday, December 4th.

It's described as "a dense 40-minute modern composition featuring a disparate cross-section of musicians from the avant-garde, independent folk, jazz and electronic communities."

It is indeed dense, but well worth a listen. Give it some time, and at least get to the 10 minute mark, where "...Schlarb cross-fades a recording of his son's in-womb heartbeat with white noise and together they become one indistinguishable sound." It's a beautiful moment.

Stream it and read about it here.


chris schlarb
asthmatic kitty
Labels: music