Together For the Gospel 2008- Audio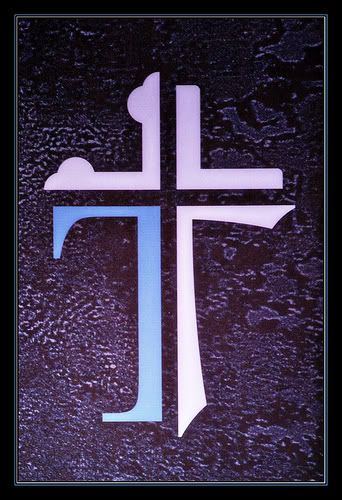 The 2008 Together For The Gospel conference is going on right now in Louisville, Kentucky. Tim Challies has been liveblogging the conference as it goes along (and causing me to have some serious book envy).

For those who are interested, all the messages that have currently been given are available for free at the Sovereign Grace website. All the messages from the 2006 conference are also available for free.

Get some Gospel.


together for the gospel
Labels: conferences, free, theology