Bocce In Ferndale!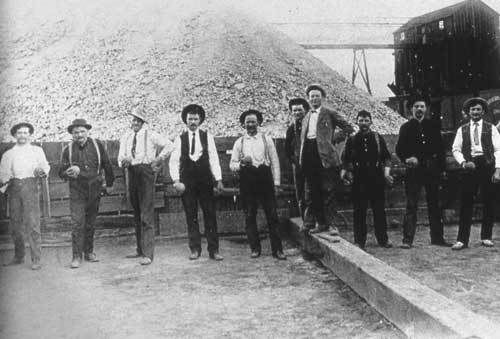 From the Times-Standard:

After almost a year of fundraising and a lot of volunteer work, Ferndale has a three-lane bocce court. The court lanes are 13 feet by 91 feet and are surfaced with crushed oyster shell flour. One lane is configured to provide easy access for those in a wheelchair.

The concept of building a bocce court for public use started with a dream by a small group of local men talking over morning coffee. That dream resulted in the formation of a volunteer committee, working with the city, dedicated to constructing a three-lane court at the city park. The goal was to raise the necessary funds through fundraisers and donations, with the work being done by volunteers. After many months of planning and design, groundbreaking occurred on Aug. 15, 2007. Donations, both in dollars and materials, kept a volunteer crew busy pouring concrete walls, installing more than 60 tons of compacted base material, 20 tons of clay bedding, landscaping and fencing. Five tons of crushed oyster shell flour topping, for the playing surface, came later, after the winter rains.

Ferndale now has a bocce court that meets International Bocce Federation standards and is looking forward to hosting many bocce tournaments in the coming years. A Ferndale Bocce Club is presently being formed and will be open for membership soon.

The bocce committee is hosting a grand opening at noon Saturday (April 26), and the public is invited. For more information, call Richard Hooley at 786-4686.
Bocce is a great way to spend time with friends and meet new folks out on the courts. Get your bocce on!